College
Sunday School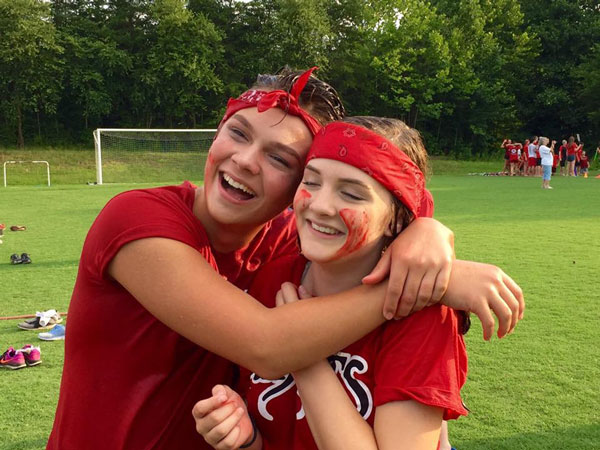 An usher will show you to the right class.
College Ministry Activities
We host many activities specifically for college students, including: Bible Study, Study Hall, help at Clothes Closet, etc. Check our events calendar for the latest activities.
Event Hosting
Memorial Baptist believes that Campbell students can know the love of Christ simply by receiving hospitality and generosity from our church family. With a building on the edge of campus, our church is hard to miss! The Baptist Student Union, Encounter (an international student ministry), and special fundraising events use our church buildings each year.