Adults
Sunday Mornings
We have a couple Sunday School classes offered for adults on Sunday mornings. These groups learn about the Bible using different studies. Feel free to visit around until you find a good fit!
Sarah's Open Door Class: 8:45 a.m.
Friends Class: 9:00 a.m.
Wednesday Nights
Nourishment and Nurture (N&N)
Dinner is $5 for adults & $3 for children under 5th grade.
Dinner at 5:45 p.m. followed by Bible Study from 6:30-7:15 p.m.
Adults have Bible Study in the Fellowship Hall and the children and youth have their own Bible Study and Missions time in a seperate room.
Wednesday Night Activities take a break during the summer.
This is a time to build fellowship over good food and learn together. The adult's class remains in the fellowship hall following dinner and begins with a time of prayer.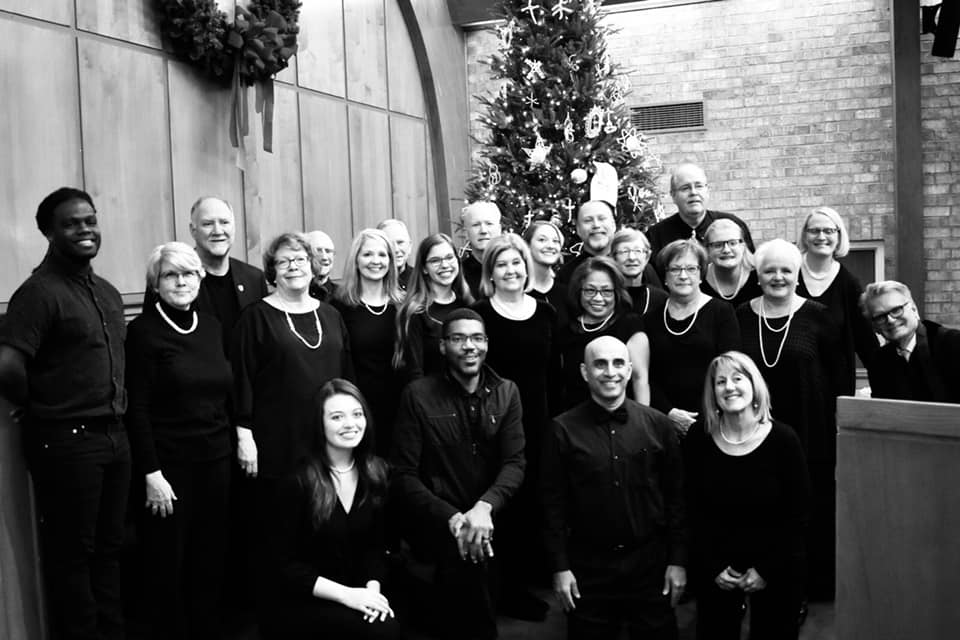 Chancel Choir Rehearsal
7:30 p.m. – 8:45 p.m. in the sanctuary
Join our ever-growing choir for rehearsal in the sanctuary after supper and Bible Study!
Dr. Phil Morrow and Susan Morrow (our ministers of music) and Anne McClain (our organist) continue to teach, inspire and push our choir to new understandings of music and worship leadership. We are always looking for new voices to join this great fellowship in music!
NOTE: Rehearsals will be on an abreviated schedule during summer months.